Home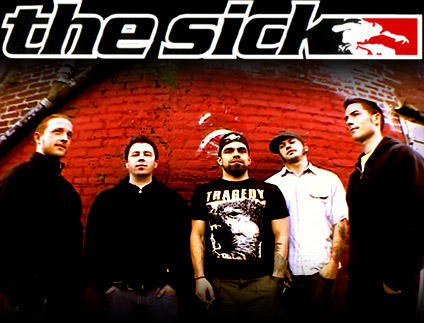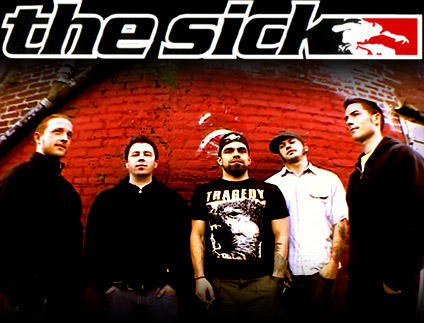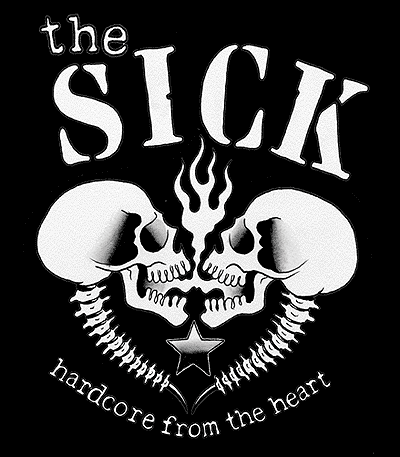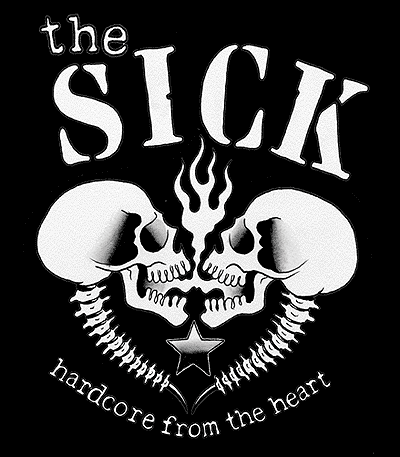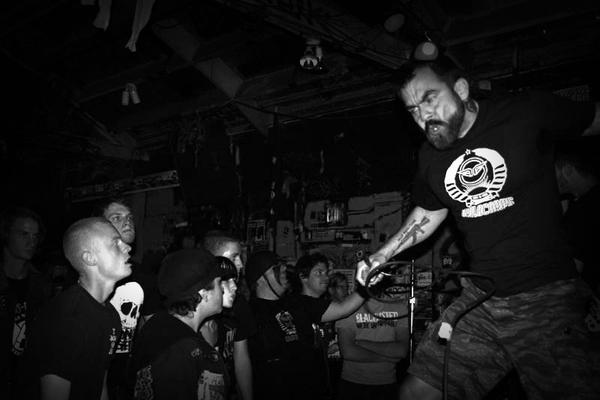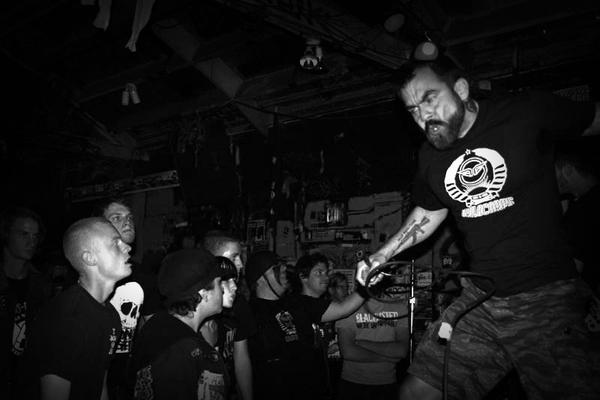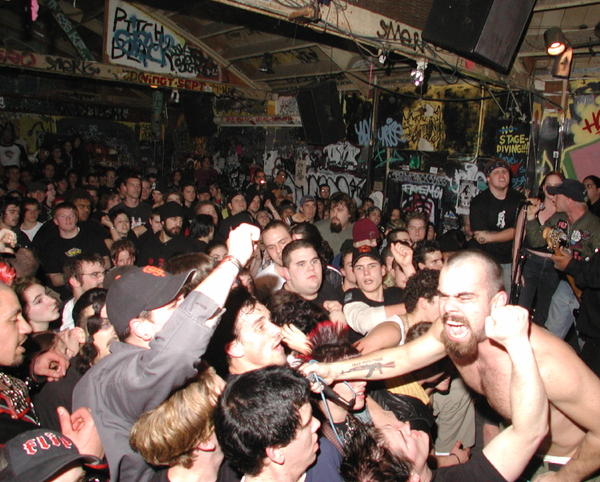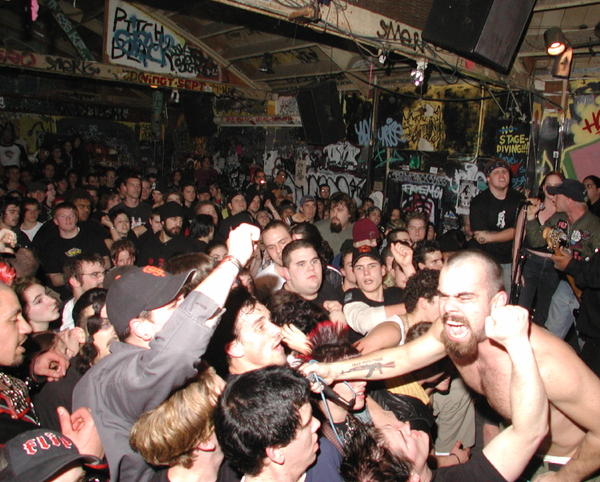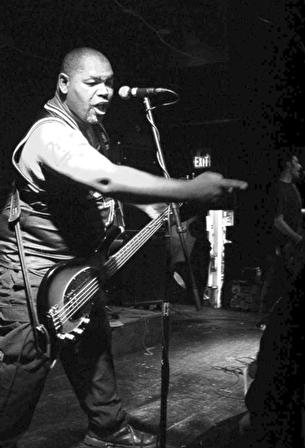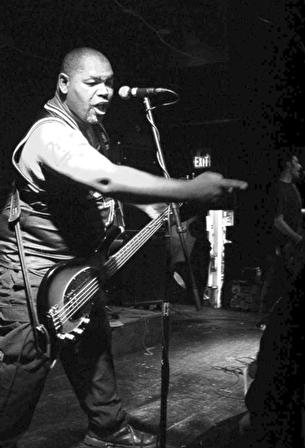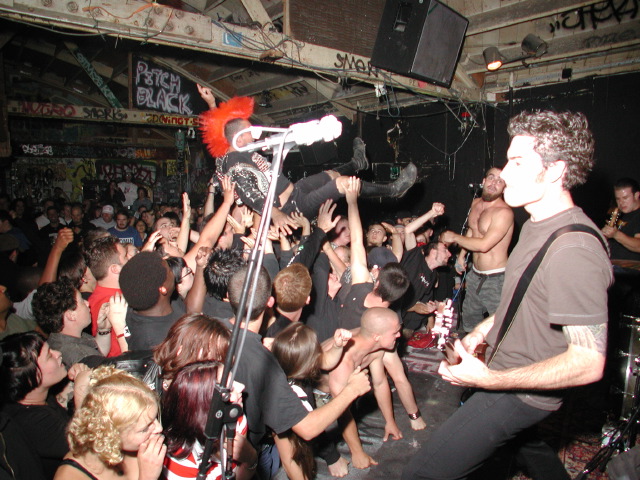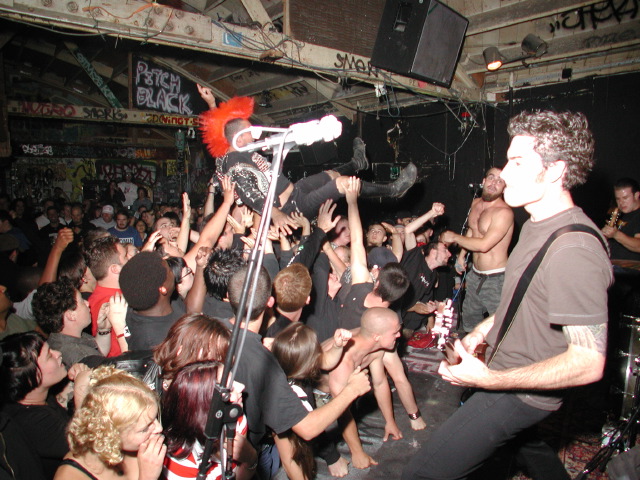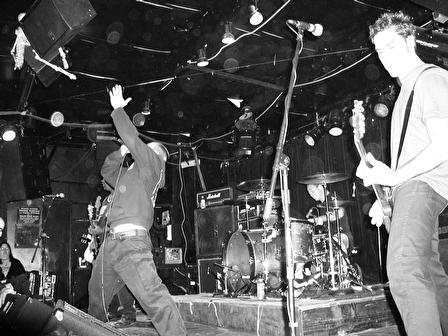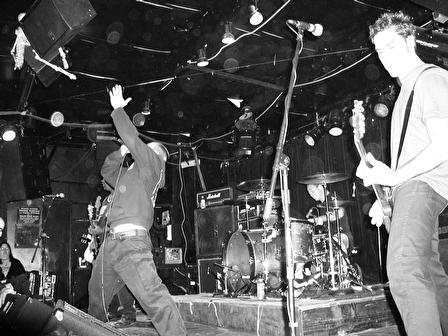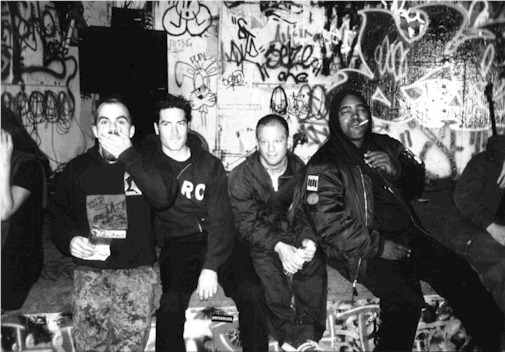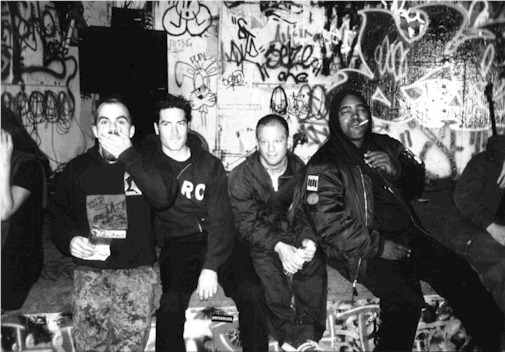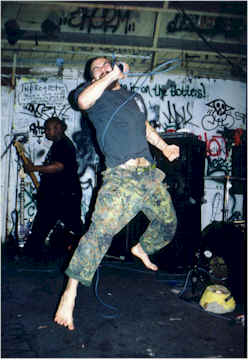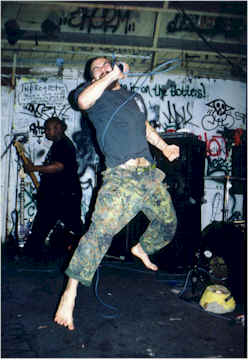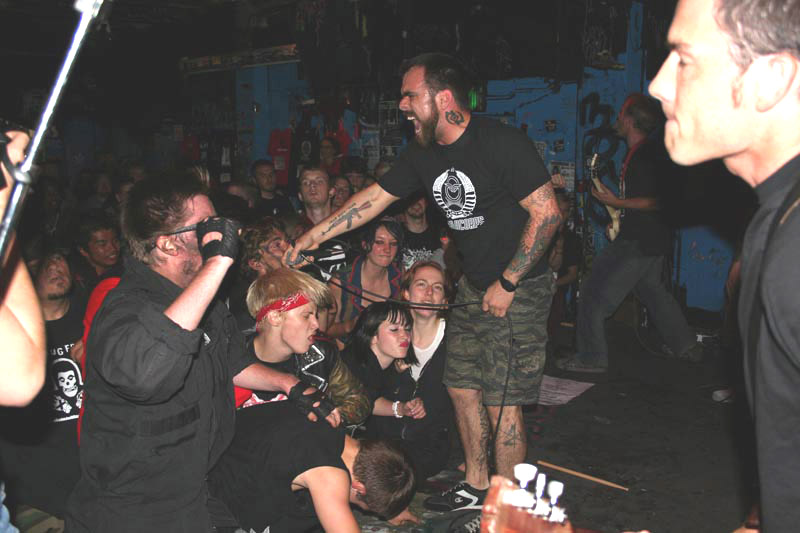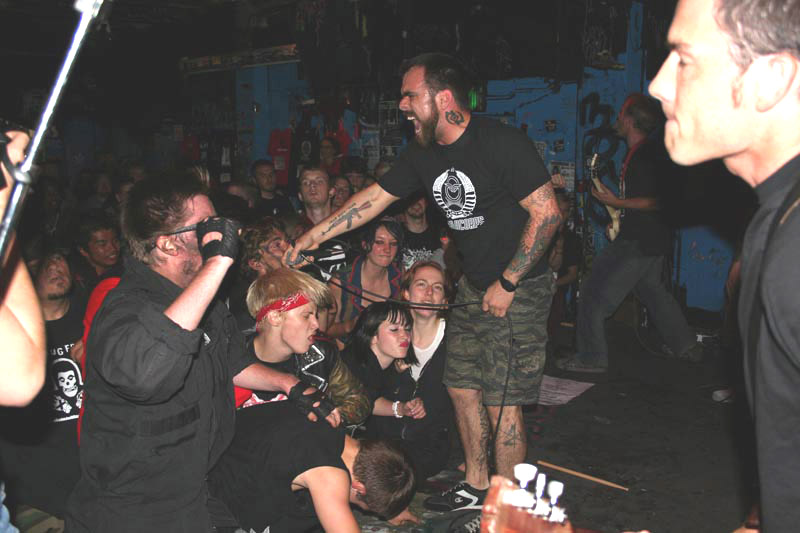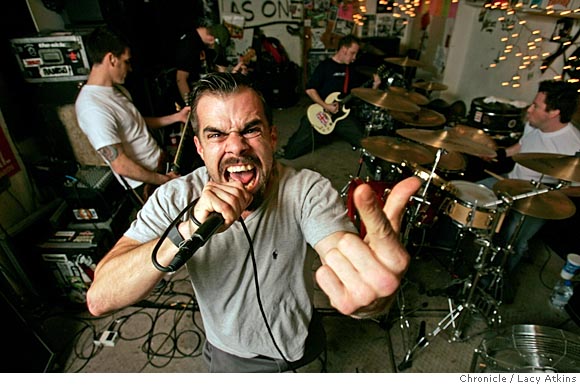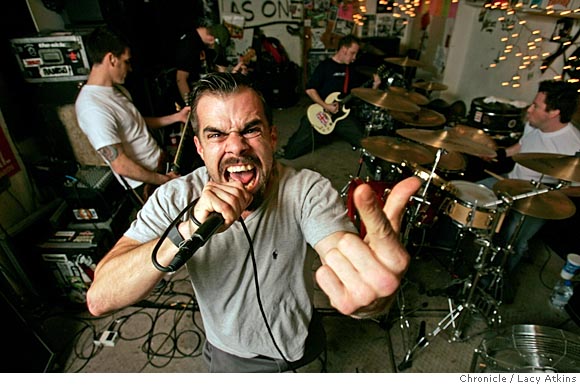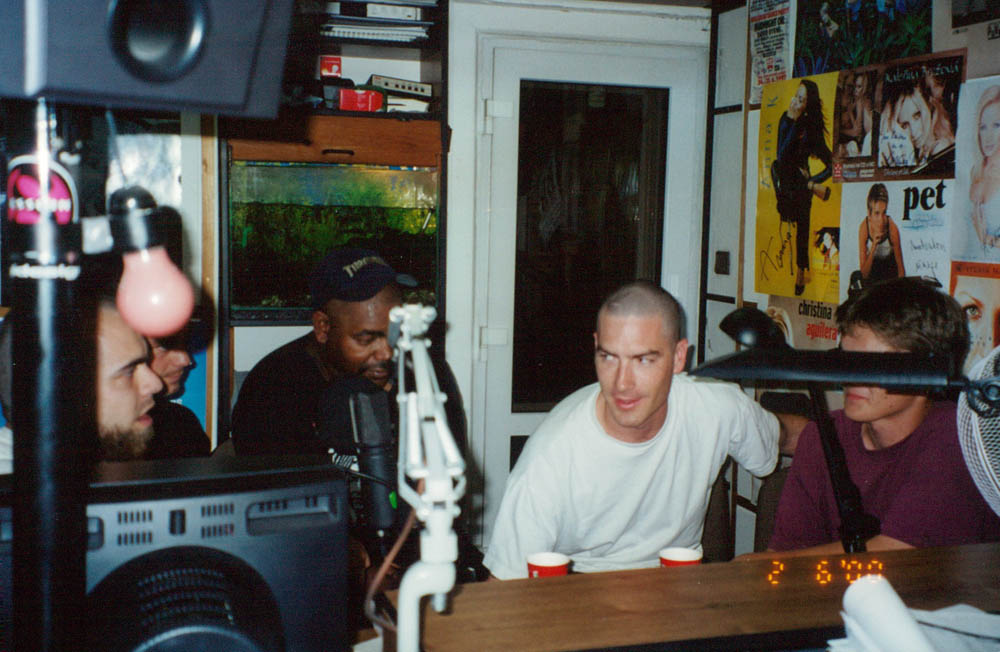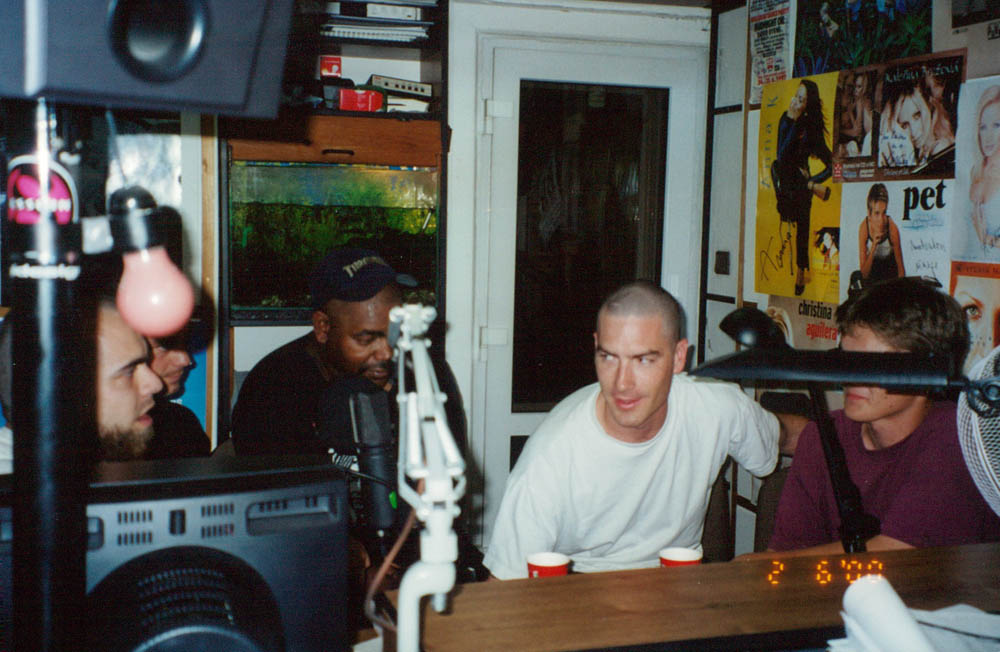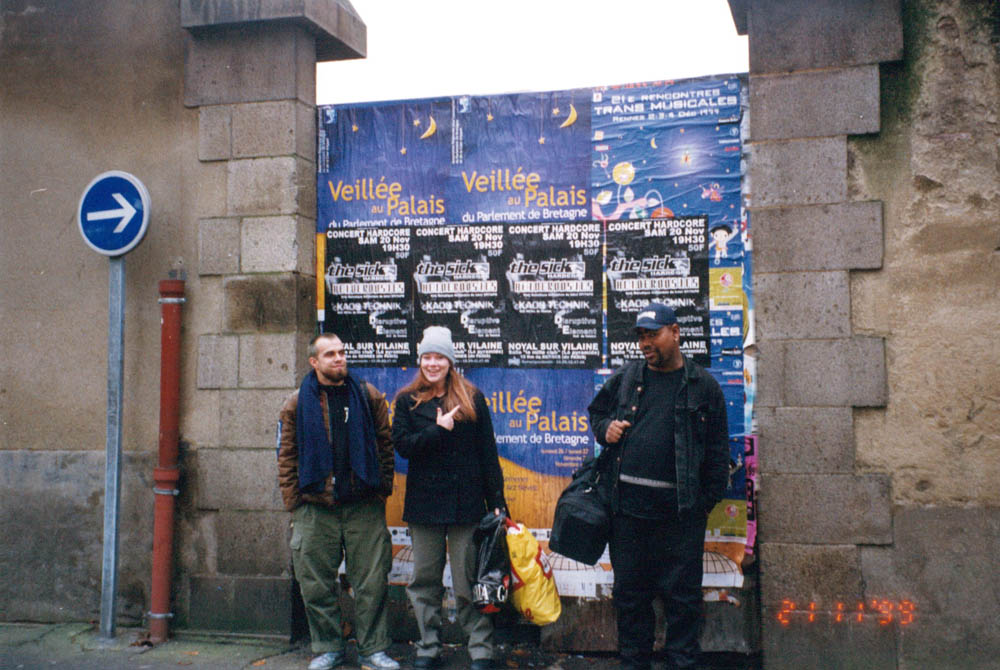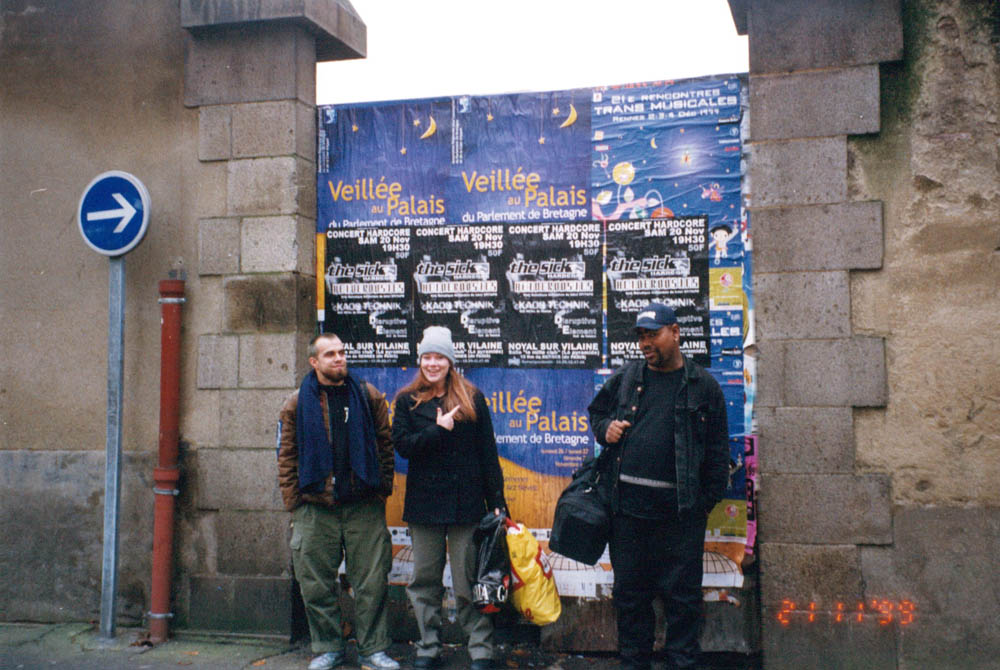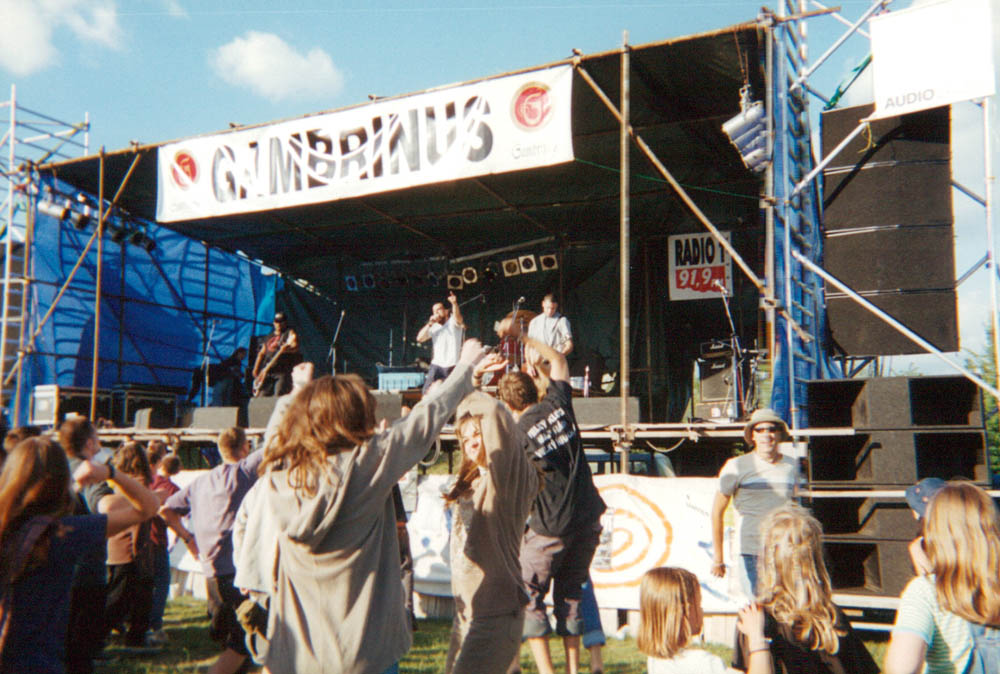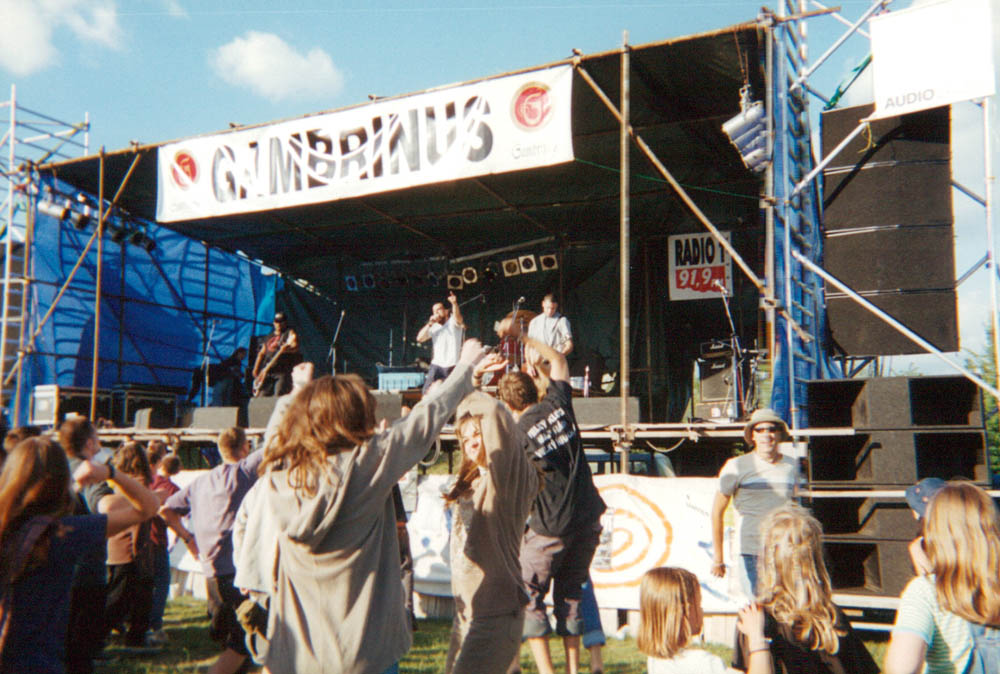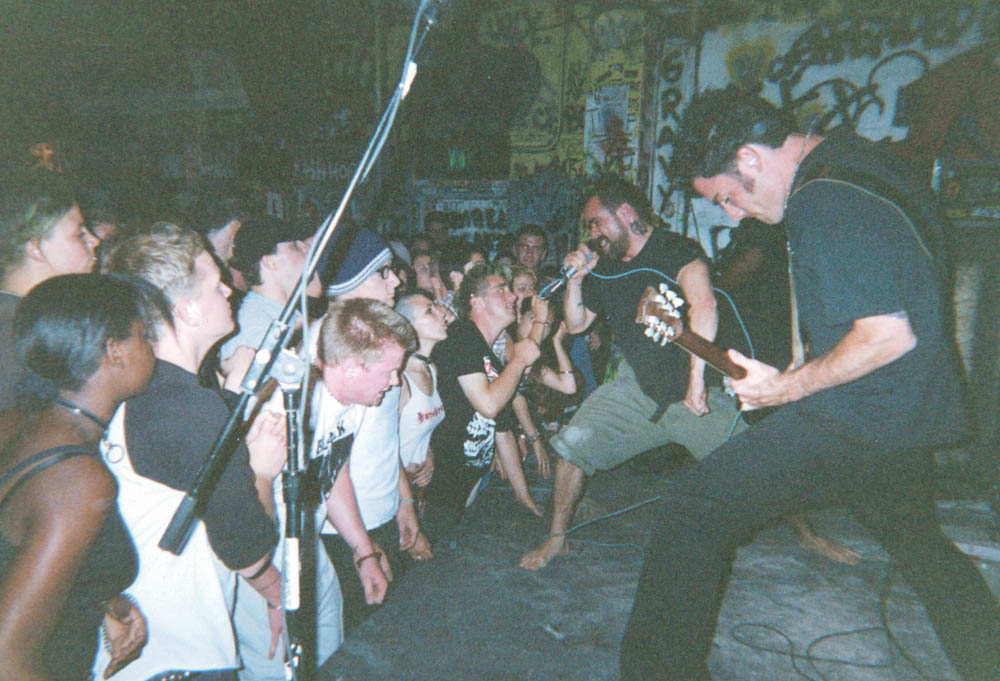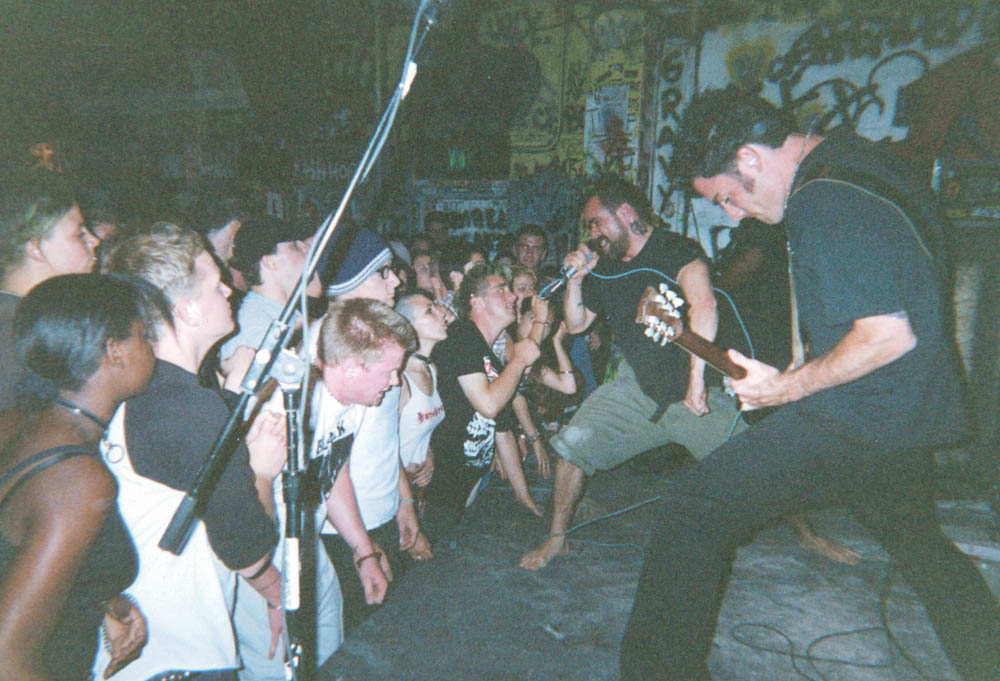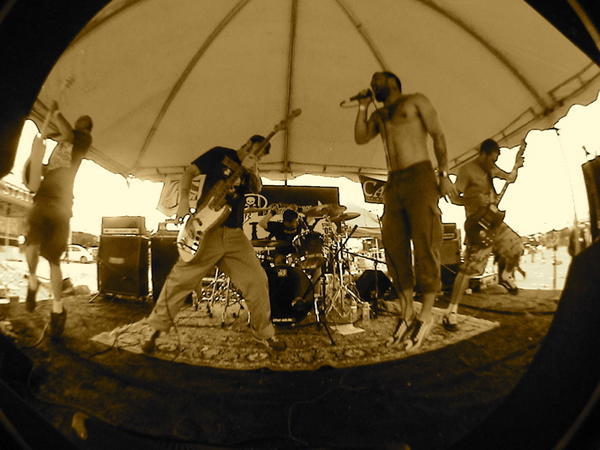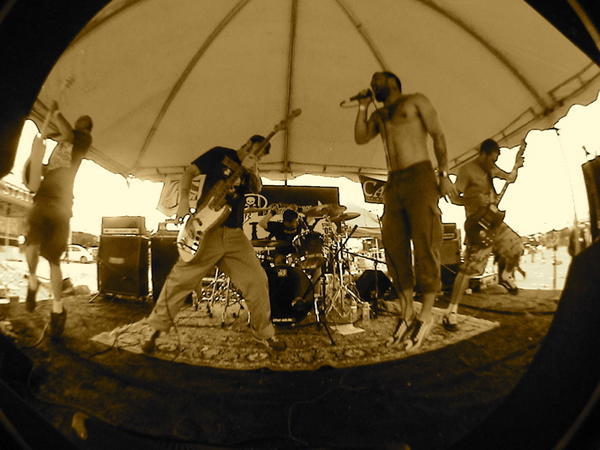 924 Gilman in Berkeley 2002 - 2
Steve & Tony @ 924 Gilman
Rehearsal-Space-SF-Chronicle-Interview
This is the official website for the San Francisco, punk / hardcore band: The Sick.
The Sick produced four LP's, one EP, a demo tape, and a single (never released) between 1996 and 2008.
The band is no longer playing live shows but you can check out lot's of videos of live punk shows, listen to their entire music catalog, and listen to some unreleased recordings.
Their first show was in SF on 2/9/1996, and their last was in Oakland 11/11/2007.
The members had the time of their lives over the years and want to acknowledge everyone who helped them out and all the fans who supported them!
---